Introducing version 3.1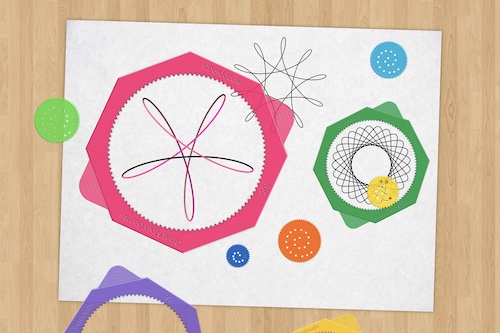 Hot in the heals of the Retina enabled version 3.0.
This version adds the Gear Factory: Create your very own gears and rings by selecting plastic color and tooth count - and then ignite the laser to cut out the shapes.
We look so much forward to hearing how you like the functionality hidden in this version - it will enable countless amounts of new patterns for you to explore!
Other than the Gear Factory - this version includes drawing optimizations - and it squashes a few bugs regarding Undo on the iPhone version.
Tagged with: